'21 Mar|Contrast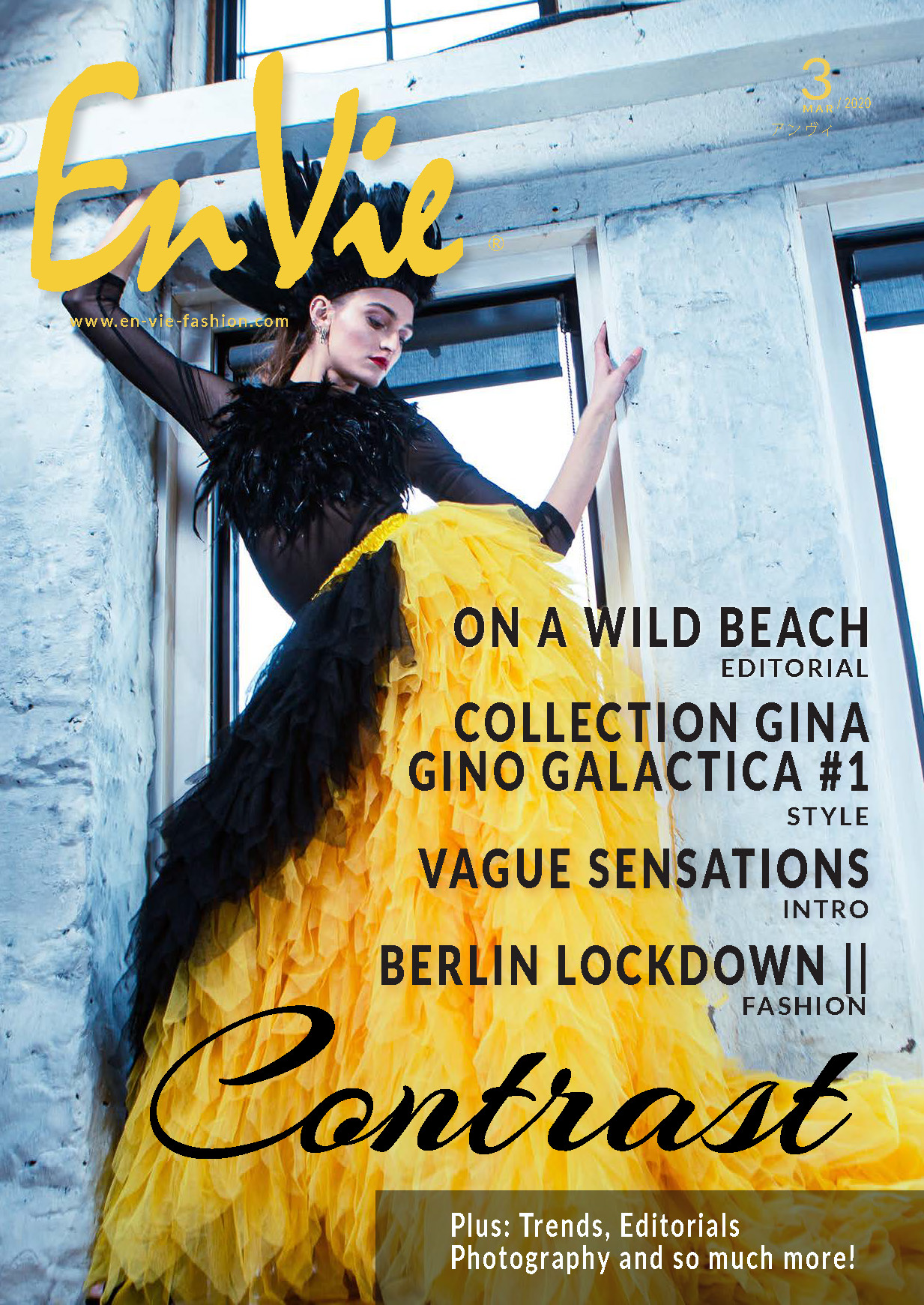 LANGUAGE(言語を選択してください):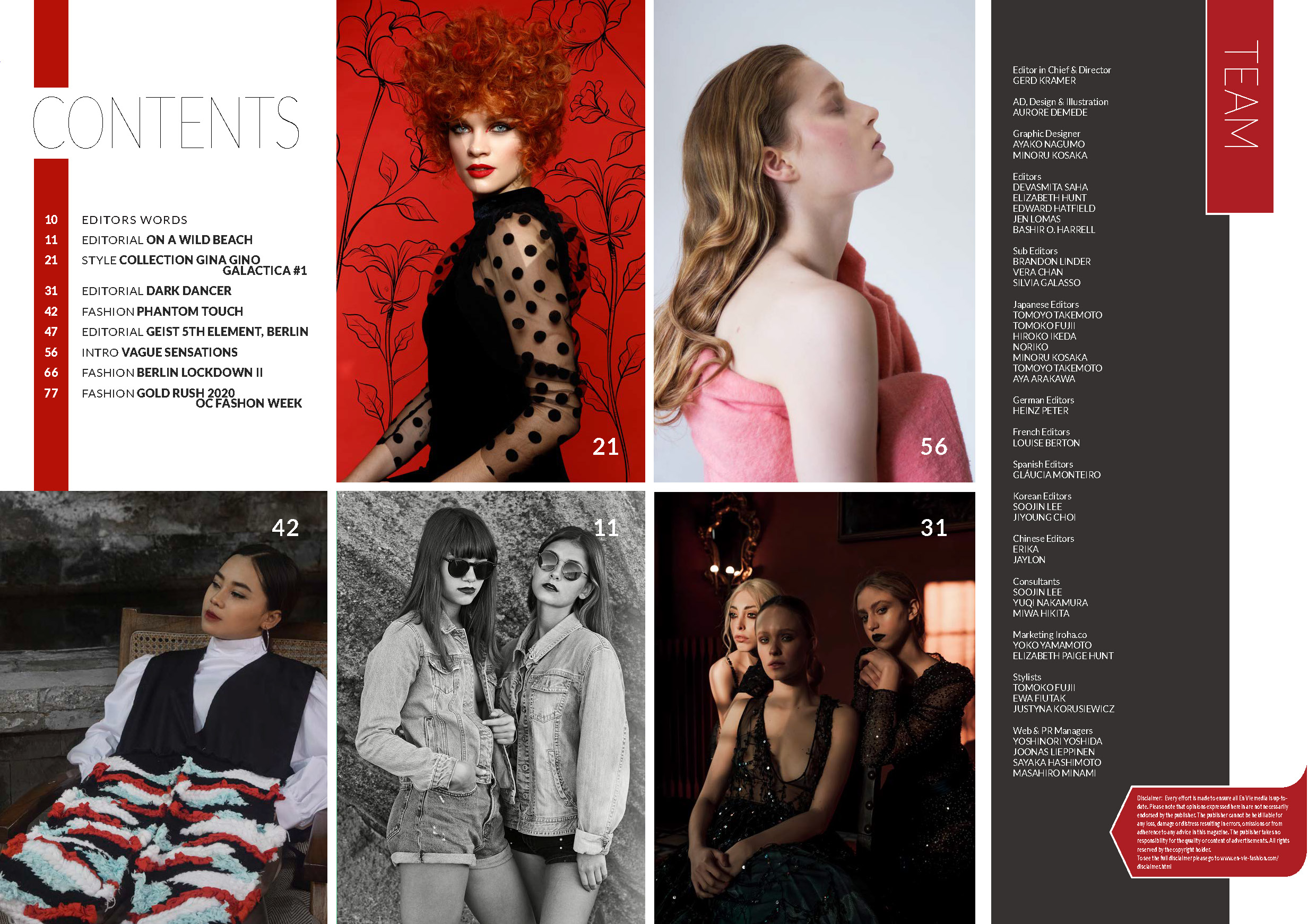 BACK to ISSUE
---
Hi,
Simular colors fit, earth colors fit to each other, but bringing a contrast to your outfit, will highlights your style.
Just keep in mind to mix not too many colors. 2 colors are safe, 3 are still ok. more than that and it becomes complicated.
All the best,
Gerd

皆様、
似た色合い同士はフィットしますし、そしてアースカラーも互いにフィットしますが、貴女の衣類にコントラストを取り入れる事で、貴女のスタイルを際立たせる事ができます。
ただあまりの多くの色をミックスしてしまわないように気を付けてください。2種類は安全、3種類でもまだ大丈夫です。それ以上になると複雑になってきます。
ではごきげんよう
ゲエド