'21 Oct|Feelings
LANGUAGE(言語を選択してください):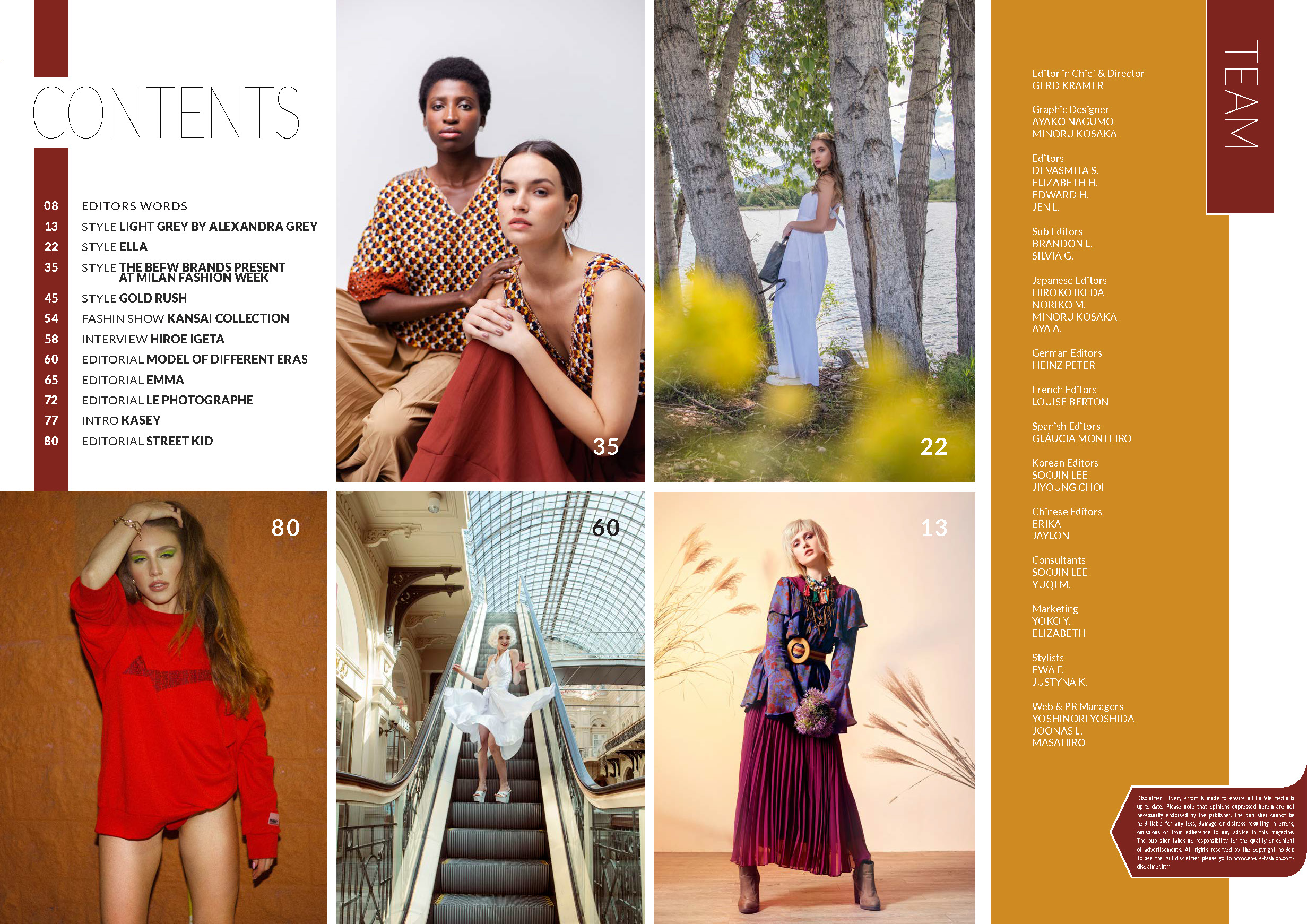 BACK to ISSUE
---
Hi,
emotions and feelings are for many of us very important. They can influence our life and decisions but sometimes we have to keep them under control.
This month issue, with the theme "feelings" we try to show you emotions in pictures.
Hope you enjoy.
All the best,
Gerd

皆様、
私たちの多くにとって感情や気持ちはとても重要です。私たちの人生や判断に影響を与える事もあったりするのですが、時には私たちの手でコントロールしなくてはいけません 。
今月号は"気持ち"をテーマに数々の写真に映し出されている感情をお見せしたいと思います。お気に召して頂けると嬉しいです。
ではごきげんよう
ゲエド