'19 Mar|My Time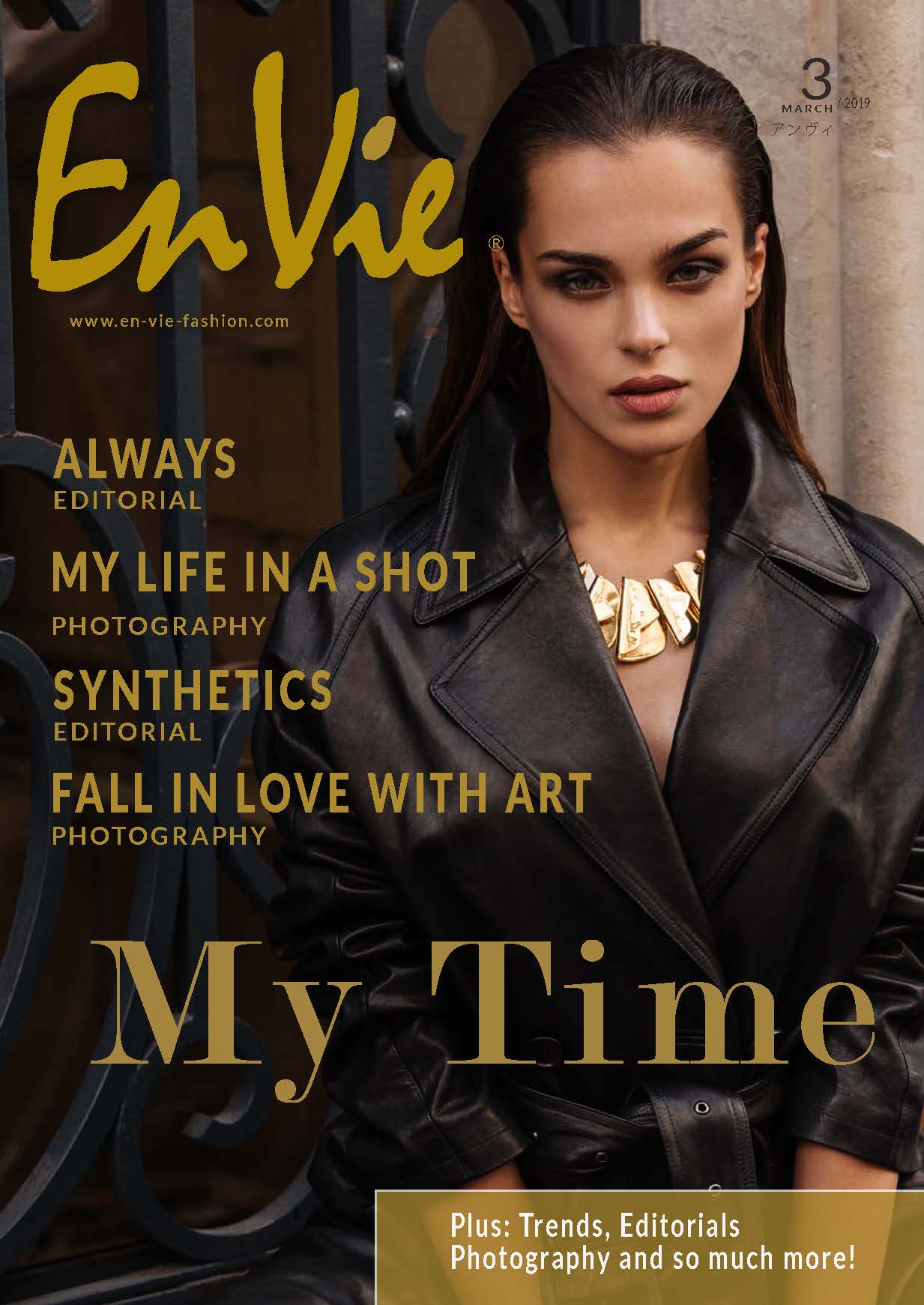 ---
Hi,
It is great to be there to support others, but sometimes we need to remember to take care of the most important person in our lives – Ourselves!
Thinking about yourself for a bit is not the same as being selfish. Take some time to give yourself a treat. You deserve it!
My Time is this month's theme. I hope you enjoy it!
All the best,
Gerd

皆さん、
他の人の力になってあげる事は とても素晴らしい事ですが、 時には私たちの人生において 一番大切な人を大事にする事を 心に留めておく必要があります。 そうです、私たち自身です!
自分の事について少しばかり考えてみる事は わがままであるという事と同じではないのです。 たまには自分のために 何かご褒美を与えてみてください。 貴女にはその資格がありますよ!
"私の時間"というのが今月のテーマです。 楽しんでいただけると嬉しいです!
ごきげんよう
ゲエド

KARL LAGERFELD
One of the greatest creative designer of our times is gone.
Hope he can rest in peace after his hard work to success.
He will be missed
・
Ein großartiger und kreativer Designer unser Zeit, ist nicht mehr. Möge er in Frieden ruhen, wo er doch Zeit seines Lebens schwer für seinen Erfolg gearbeitet hat.
Er wird uns fehlen
---