'20 Nov|Strong
LANGUAGE(言語を選択してください):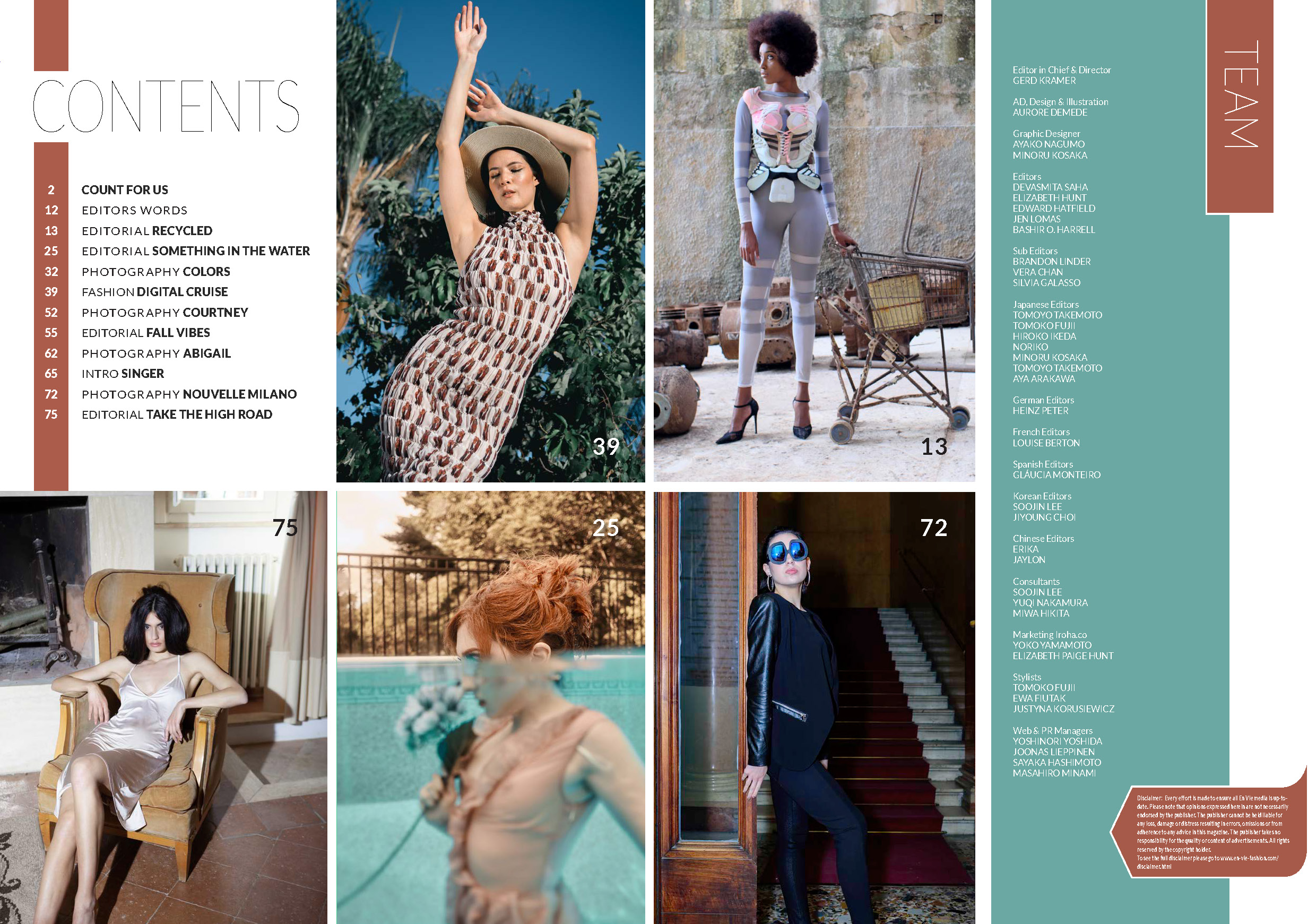 ---
Hi,
"strong" is this month theme, strong to manage life, to manage work, even to manage friends and family maybe.
In front of others we need to stay strong, yes, but there is always a time when we can let our guard down and just relax.
Try to be not too serious, enjoy life and be strong if you have to.
All the best,
Gerd

皆様、
"強さ"が今月のテーマです。貴女の人生、仕事、そしておそらく友達関係や家族の事をも上手に対応する上で必要な強さです。
他人に対して譲らない強さが必要な時もありますが、気を緩めてリラックスできる時もあります。
真剣になり過ぎないように人生を楽しんでください。ですが必要な時は強さを発揮してください。
ではごきげんよう
ゲエド

ISSUE list
NEWS list