'20 Oct|Envy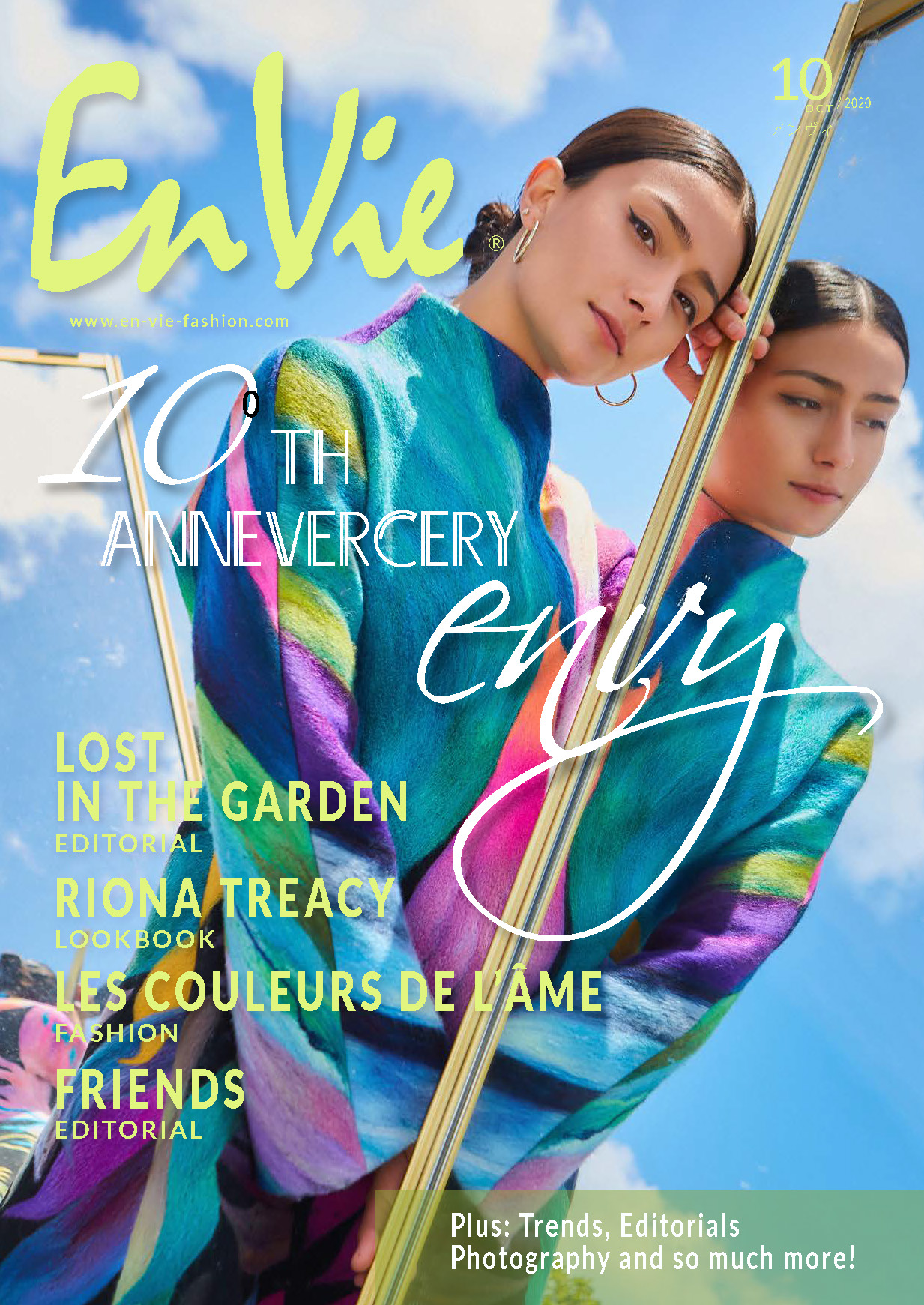 LANGUAGE(言語を選択してください):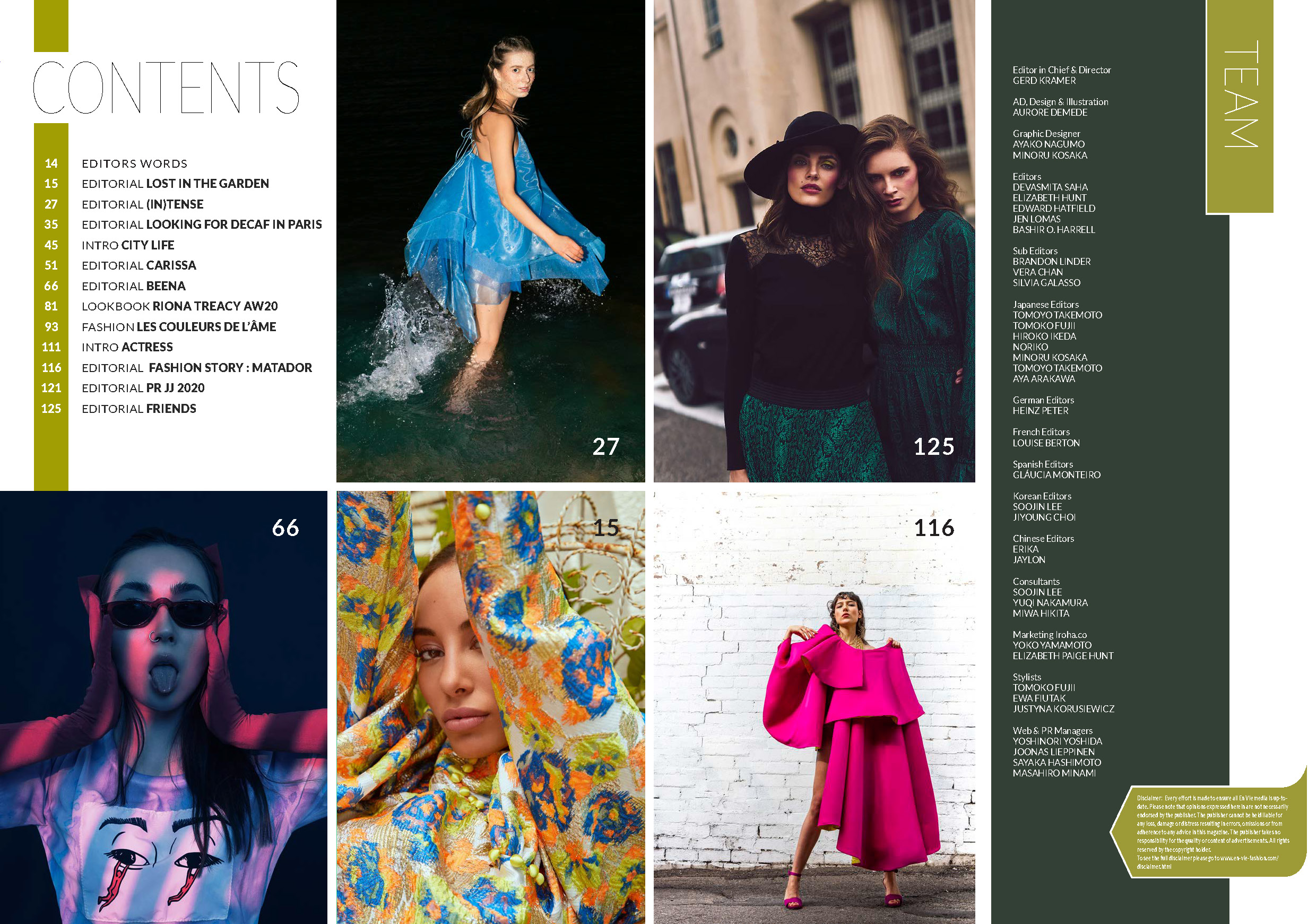 ---
Hi,
This month's theme is "Envy". But what do you have to be envious of? You have what others envy. Be happy with what you have. The grass is always greener on the other side. Smile and be content.
By the way, this issue marker 10 years of En Vie. For 10 years En Vie has been showcasing great work from many talented artists from around the world. A big THANK YOU to the team who has made this possible and everyone that works with us.
All the best,
Gerd

皆様、
今月のテーマは"羨ましい"です。でもそう思う必要があるのでしょうか?きっと貴女も他人が羨ましがるようなものを幾つか持っていることでしょう。わざわざ他人が持っているものを確かめたりする必要はありません。今貴女が持っているものに満足して、楽しんで下さい。
ところで今月号でEn Vieは10周年を迎えます。10年に渡り、世界中から多くの才能溢れるアーティストたちによる作品と多くの才能溢れる新人を紹介してきました。それを可能にしてきた編集部全員並びに私たちと共に取り組んできた多くの方々に大きなお礼を述べたいと思います。
ではごきげんよう
ゲエド

ISSUE list
NEWS list