'21 Jun|Famous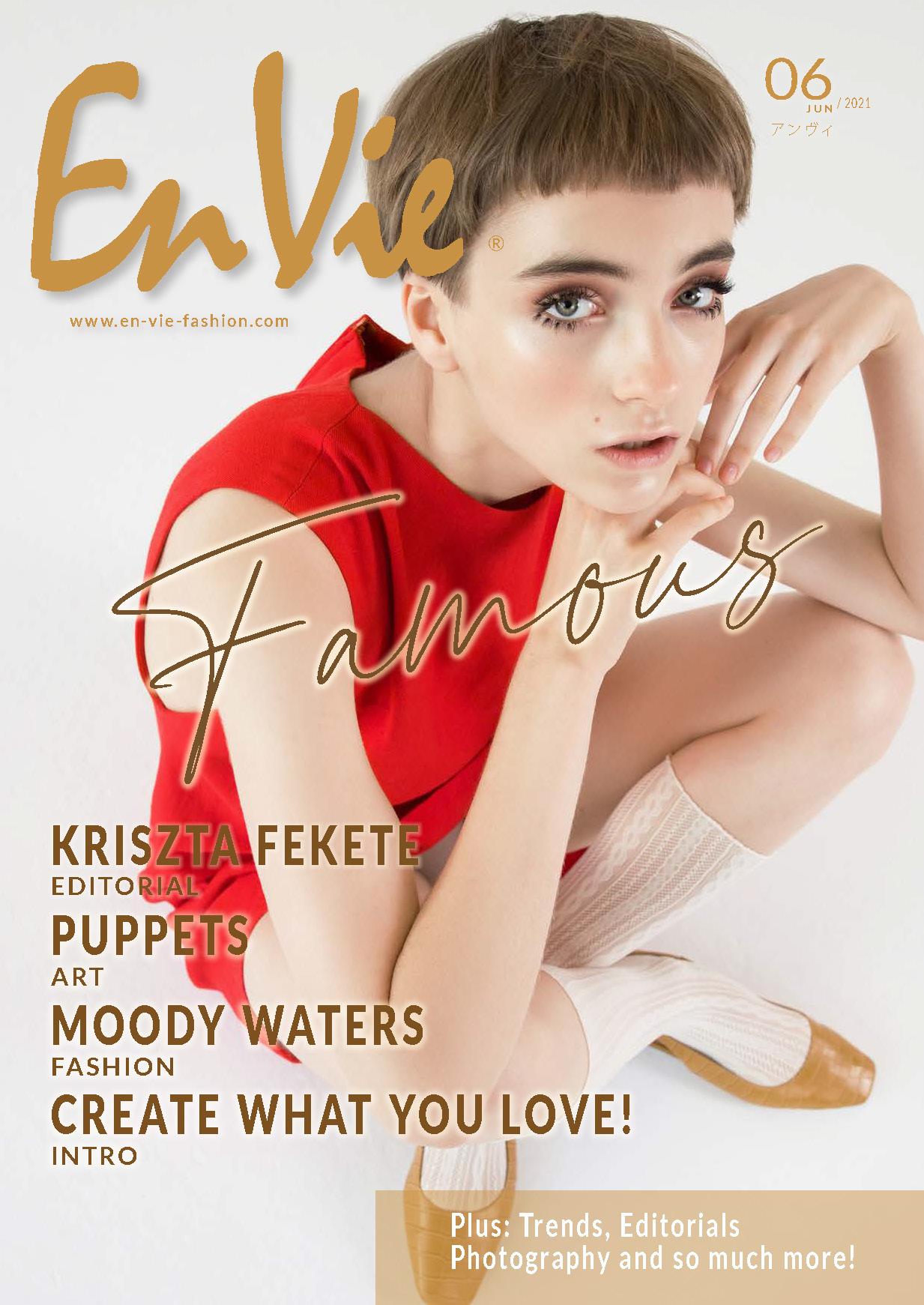 LANGUAGE(言語を選択してください):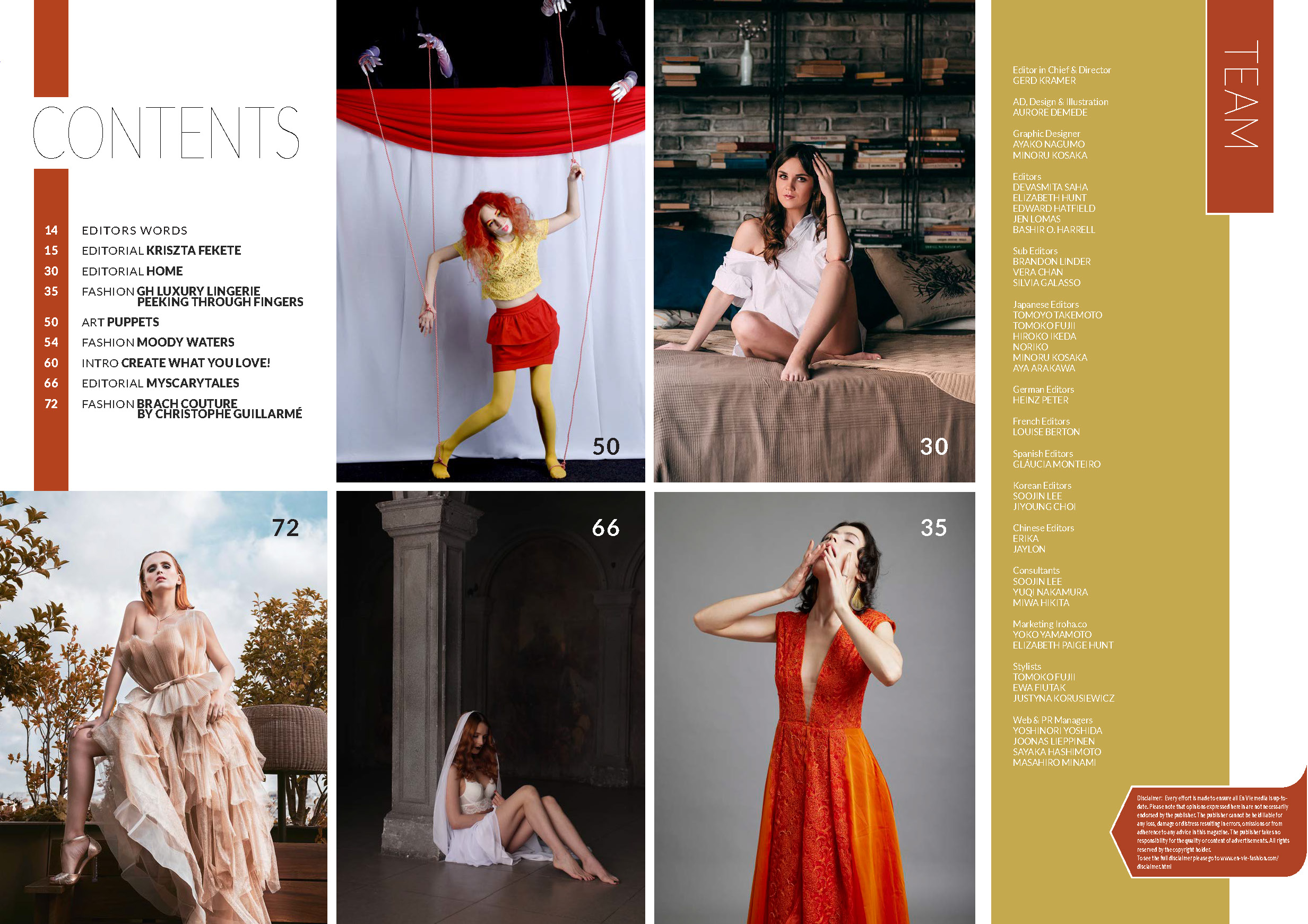 BACK to ISSUE
---
Hi,
Who is famous and for how long? How many "evergreen" we have? People who will be always remembered. Fame is not that important as you may think. Also, how much privacy you will have left?
Being a good person is important – look at yourself in the mirror and if you see someone who manages every day, is reliable most of the time, kind often and someone who is a plus to society, then you have established already very much. Be proud of yourself, no need to be famous.
All the best,
Gerd

皆様、
一体誰がどれだけの間、有名であり続けられるのでしょうか?どれだけの人が"いつまでも人々の記憶に残る名声"を得られるのでしょうか?人は常に記憶に残るものです。名声は貴女が考える程に重要なものではありません。付け加えると、自 分自身の時間がどれだけ残されると思いますか?
良い人物である事が重要なのです。ご自身の姿を鏡で見て、もしそこに何とか毎日を生き抜いて、多くの場合とても頼りに なって、親切で社会にとってプラスとなっている人物が見えるのであれば、貴女自身の存在価値を証明しているという事が 分かるでしょう。貴女自身を誇りに思ってください。有名になる必要なんて無いんです。
ではごきげんよう
ゲエド