'21 Jun|Colors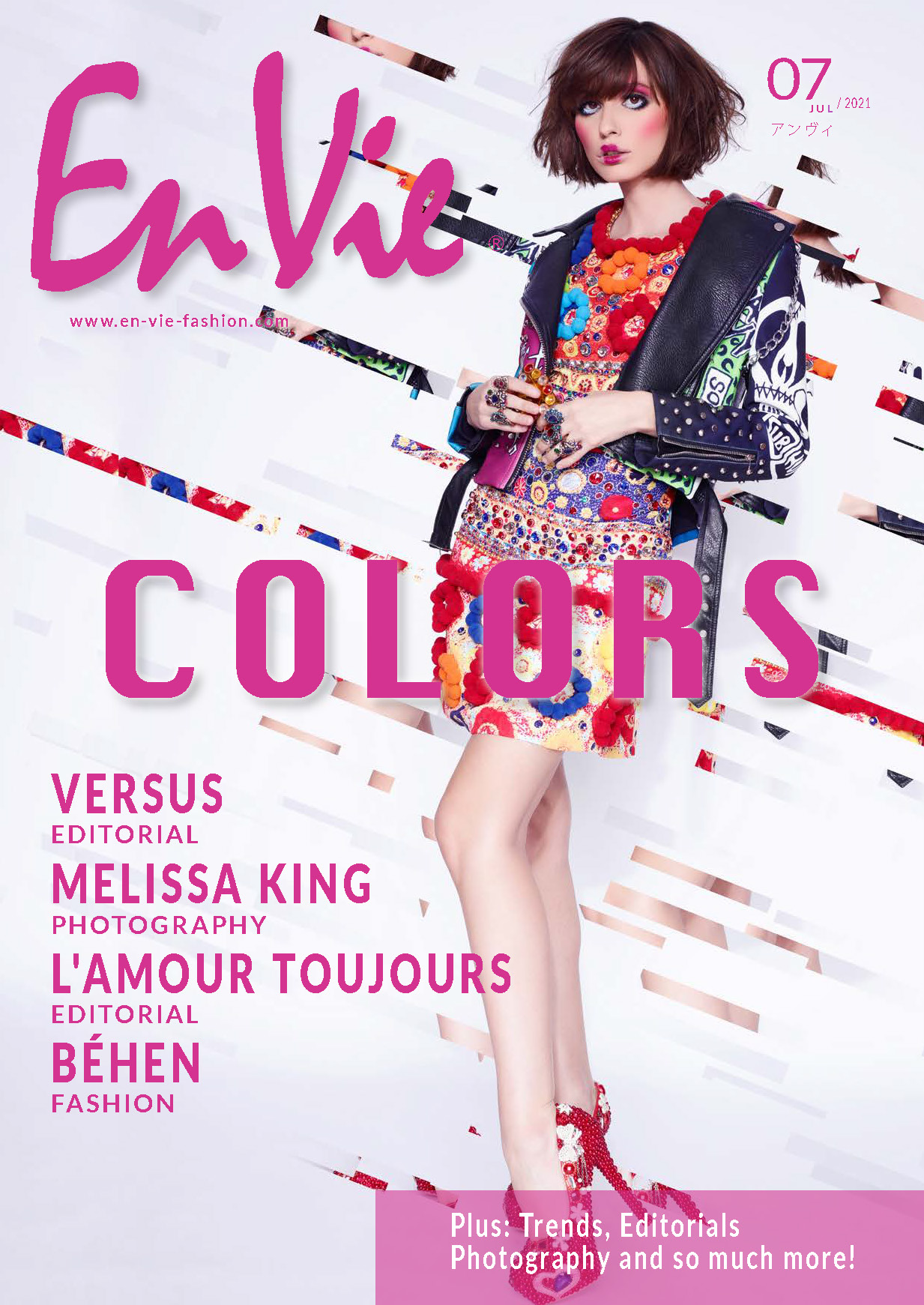 LANGUAGE(言語を選択してください):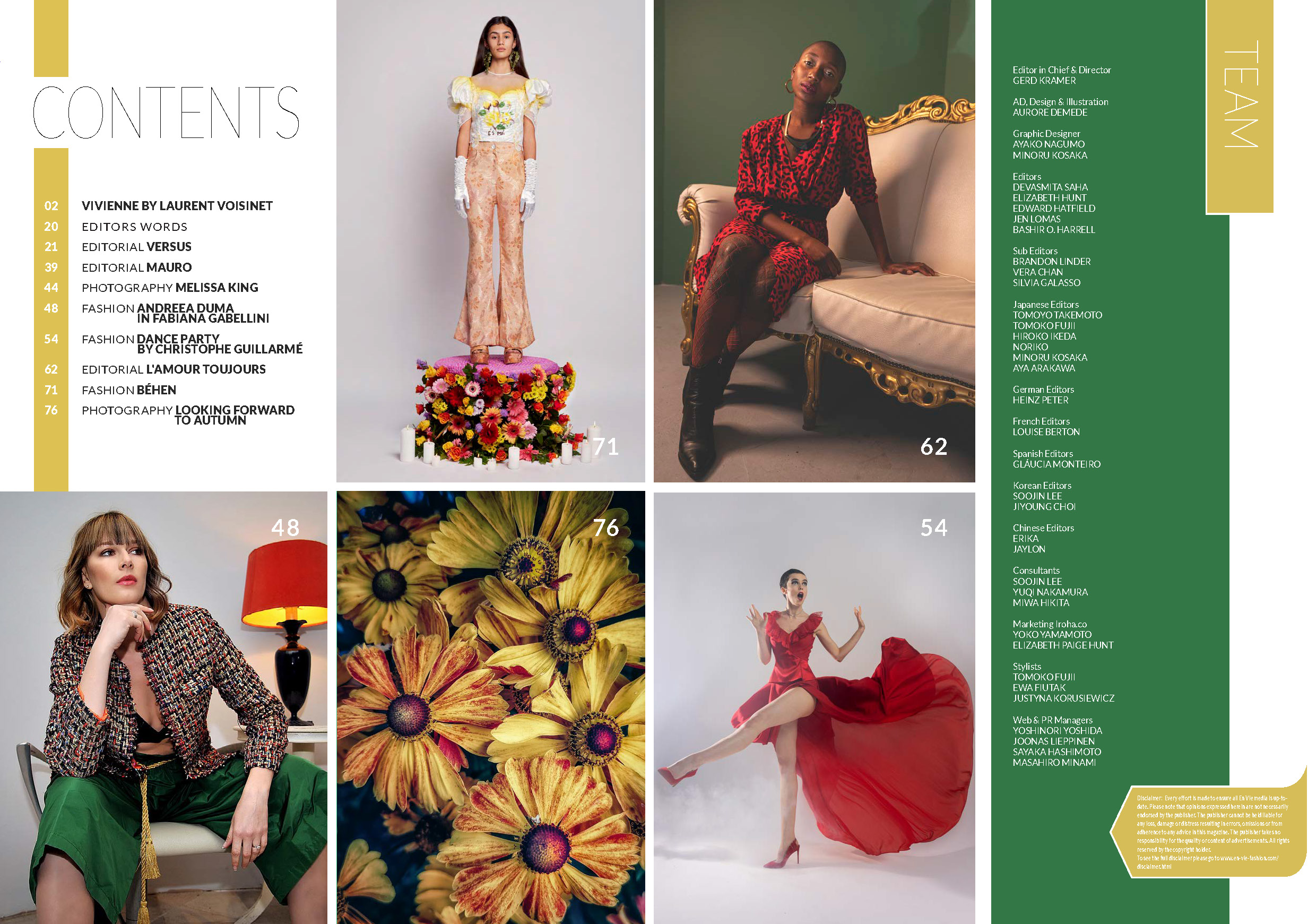 BACK to ISSUE
---
Hi,
Colors can influence our daily life. What if all would be grey, it would depress us. What if there is everywhere colors, we would get tired. Balance is everything, ever too much or too less.
"Colors" is our theme today – hope you enjoy!
All the best,
Gerd

皆様、
様々な色合いは私たちの日々の暮らしに影響を与える可能性があります。仮に全てが灰色になってしまったら、私たちは憂鬱になってしまう事でしょう。仮にどこもかしこも色だらけになってしまったら、私たちは皆疲れてしまう事でしょう。多過ぎず、少な過ぎずというのを避けて、バランスが大切になってきます。
"様々な色合い"が今日のテーマです。気に入って頂けると嬉しいです!
ではごきげんよう
ゲエド