'23 Jun|Jealousy
LANGUAGE(言語を選択してください):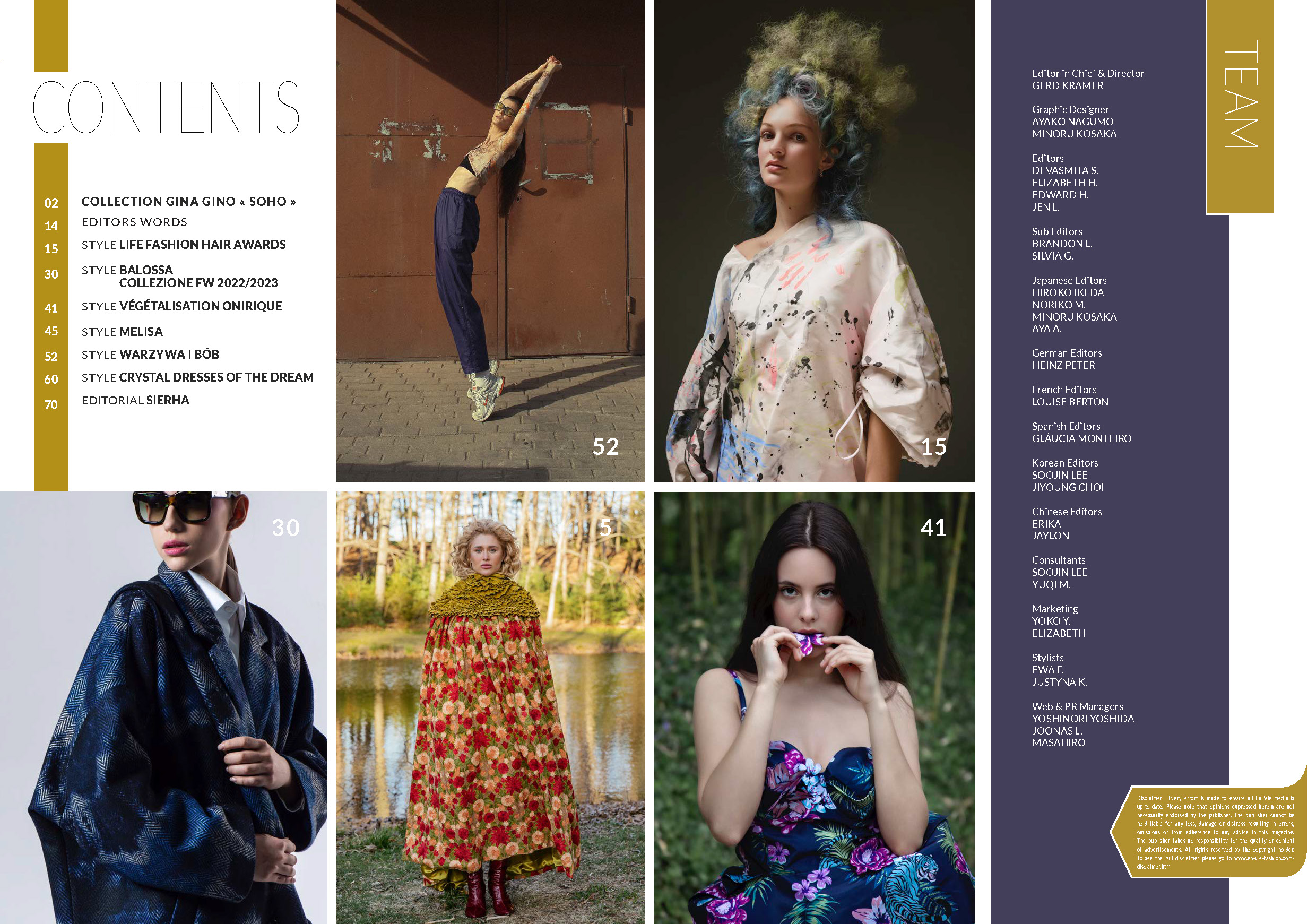 BACK to ISSUE
---
Hi,
Starting into the new year with a smile and not with "jealousy", even this is our theme of the month.
"Jealousy" is the "foundation" of stress and bad mood.
Have confidence and there will be very less space for jealousy.
Hope you enjoy the issue.
All the best,
Gerd

皆様、
新年のスタートを"嫉妬"ではなくて笑顔で始めるようにしましょう。とは言っても今月のテーマは"嫉妬"についてですけど。
"嫉妬"というものはストレスや不機嫌の元になってしまうものです。自信を持って極力嫉妬心が入り込まないように努めましょう。
今月号を楽しんでくださいね。
ではごきげんよう
ゲエド