'23 Mar|Natural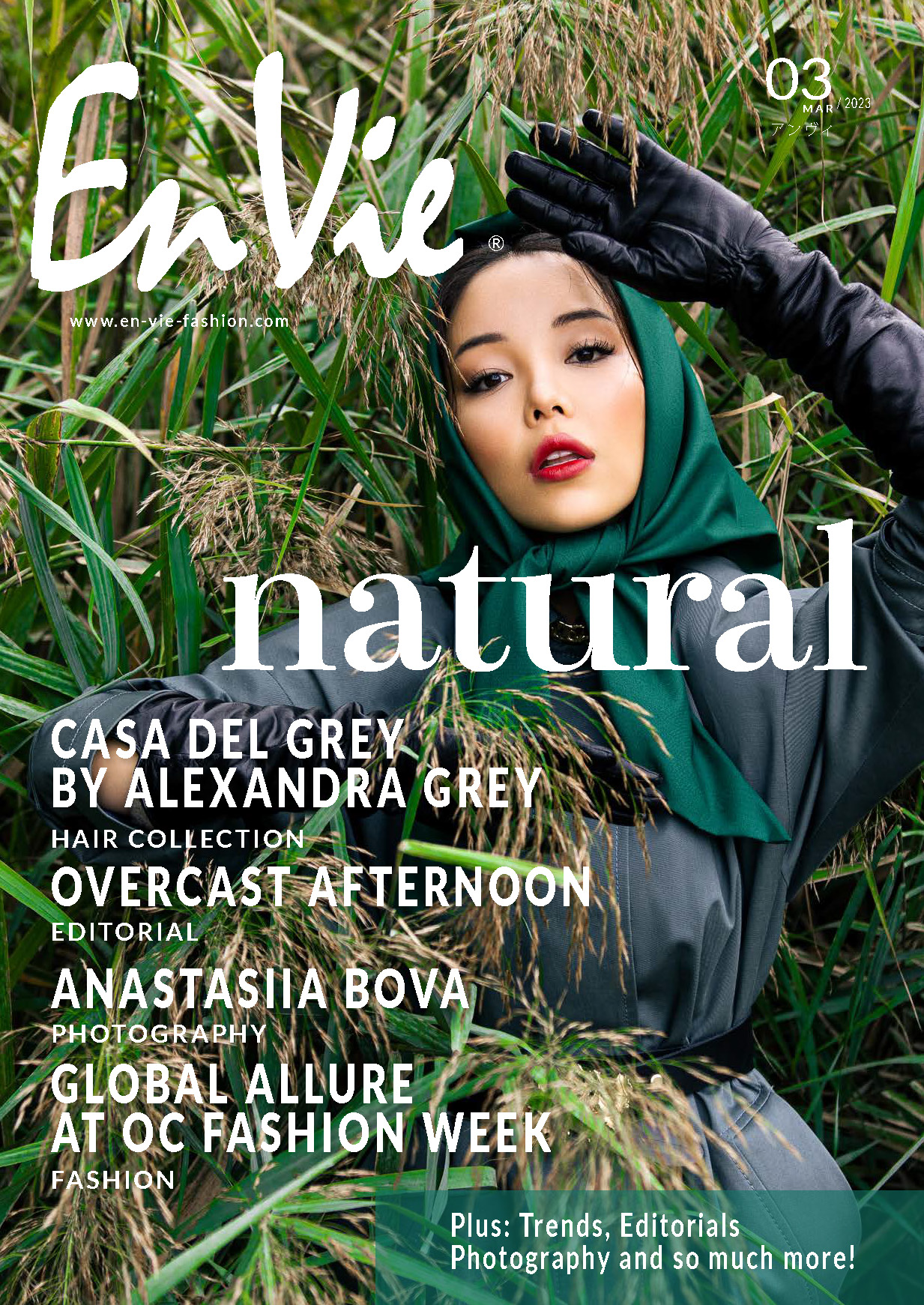 LANGUAGE(言語を選択してください):

BACK to ISSUE
---
Hi,
Hope this finds you well.
Spring is just around the corner and little by little, the days are getting warmer. Is this not your favourite time of the year?
This month theme is "natural" as it seams, nature is waking up.
Hope you enjoy.
All the best,
Gerd

皆様、
お元気でお過ごしの事と存じ上げます。
春はすぐそこまで来ています。少しずつですが日に日に暖かくなってきていますね。春が一年で貴女の好きな季節だと思いますが、如何ですか?
今月号のテーマは"ナチュラル"です。どうやら自然が目覚めようとしているようです。気に入っていただけると嬉しいです。
ではごきげんよう
ゲエド